Wireless RF Networking
We have a wide variety of RF products for almost any wireless scenario. We can have you connected same day.

Call today for your FREE survey and consultation.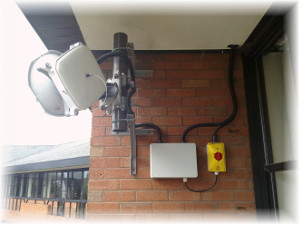 Our extensive product range can cover point to point or mesh/campus style applications.
Speeds range from 54Mbps to 1.25Gbps and distances from 200 meters to 5 miles. Our point to point links have proven fantastic VOIP and live camera streaming capabilities.
We also fashion POE (power over Ethernet devices which contain auxiliary ports which enable another POE device such as an IP camera or another RF unit to be connected directly to the head and beamed back without the need for additional power.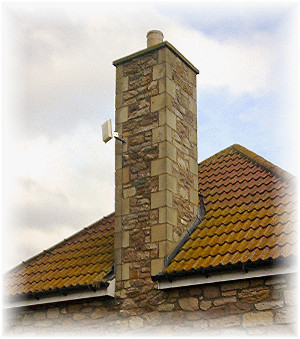 Applewood Data Services Ltd have installed many links in all different locations for a number of different applications. Some instances range from holiday park broadband connectivity to open surface coal mining. All Applewood Data Services links come with a level of security encryption.
Applewood Data Services Ltd are committed to making sure you get the correct hardware for your application. We offer free wireless surveys and reports with recommendations and alternatives if required. From carrier grade hardware (pictured above) to low cost wireless bridging, we have the products to suit your needs.